Battery Energy Storage and Solar Projects Integration Solutions
Provided by High Voltage Engineering Professions from Concept to Completion
Battery Energy Solutions for Distributed Generation
Provided by High Voltage Engineering Professions from Concept to Completion
Safe and Sustainable Battery Energy Storage Solutions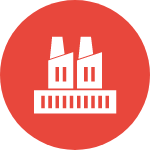 Industrial & Mining
Delivering savings to industrial energy users with emissions-free, behind-the-meter energy storage solutions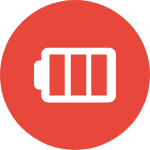 Commercial & Institutional
Providing commercial facilities and buildings to convert to clean, flexible, and reliable electricity systems.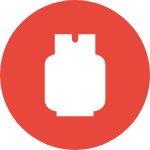 Oil& Gas
Partnering with mines to reduce the dependence on diesel fuel using clean energy microgrids, solar panels, and EV charging for electrical vehicles.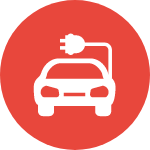 Utilities
Enabling utilities and transmission operators to maintain a reliable, flexible, and resilient power grid to reach their carbon reduction goals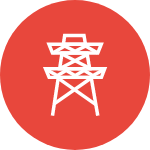 Remote Communities
Powering remote communities with sustainable energy storage, decreasing reliability on diesel fuel, and building safe and clean communities.
Learn more about our exciting case studies from across the globe. 
Let ProWatts Energy work with you for a greener future
Cutting-edge battery solutions for a smart energy future
Ideal to support a wide range of services for reliable operation
Commercial & Institutional
Providing reliable power solutions to meet your unique electricity needs
Improves power quality to enable energy efficiency.
BESS can supply backup power in case of an electricity grid failure
ProWatts Energy aims to find the optimal peak shave level to save energy and reduce costs
Potential to improve electric power grid performance, stability, and resilience
ProWatts Energy can be a valuable partner to add stability to your Microgrid
Become a ProWatts Energy Partner
Contact us to find out you could become one of our business or technology partners.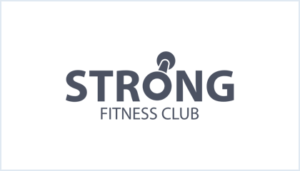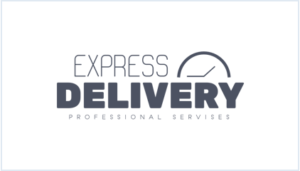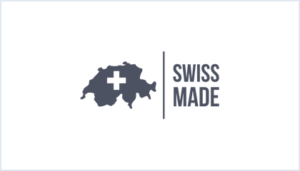 Focused engineering team works with power producers, utilities, and large-sized electricity consumers.